Branding & Graphic Design for Independent Brands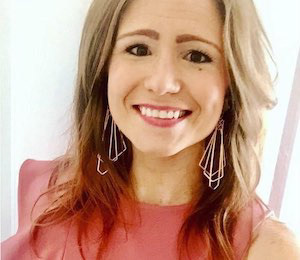 Hey! I'm Katie, a Chicago-based freelance graphic designer and branding specialist who works with consumer product companies. I have spent the past eight years leading brand development and package design for national CPG manufacturers.

I work with clients on a project-to-project basis, and love an exciting new challenge. I have extensive experience designing brand and marketing materials, developing package designs, and managing large-scale design projects. 

In my spare time, you will find me thrift shopping, caring for my collection of exotic plants, or working on one of my various crochet projects.